Dr. Robert E. Anderson, D.C. completed his undergraduate program at the University of Winnipeg and in 1994 graduated from Palmer College of Chiropractic West in San Jose, California. Shortly after graduation, Dr. Anderson opened Anderson Chiropractic in Kelowna.
Dr. Anderson's areas of expertise are many and include whiplash related disorders. He successfully completed his Advanced Certification from the Spine Research Institute of San Diego in the diagnosis, treatment, and management of motor vehicular cervical acceleration/deceleration (CAD) trauma.
In addition to offering the traditional manual manipulation, Dr. Anderson offers a wide variety of techniques and therapies designed to uniquely suit each patient. The clinic is home to some of the most high tech and state of the art equipment such as:
The ONDAMED Machine which is pulsed electro-magnetic field therapy. This treatment offers incredible results relating to various clinical conditions including osteoporosis and arthritis. This therapy has been utilized in Europe for the past 50 years and has just recently received Health Canada certification, and
The iQ Impulse Adjusting Instrument which is a high tech computerized adjusting technique for those patients preferring a non-traditional chiropractic therapy experience.
Other techniques and therapies include:  drop table technique, neuro-electric acupuncture, infrared laser, and trigger point therapy.
We look forward to offering these services to you (in addition to continually adding to any clinical services deemed reputable and effective) to aid in your quest for optimal health.
Never rushing his treatments, each patient receives at least 20 minutes depending on condition.  And from the moment you walk into our friendly, no-pressure little clinic on the creek, you are treated like family.
"I think your office is one of the best I have been in… friendly, beautiful faces, kindness, on time, caring… good vibes!" – Sabra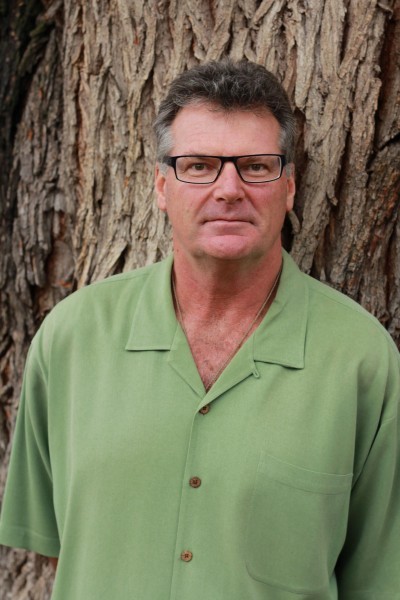 CALL TODAY
AND BOOK YOUR APPOINTMENT
(250) 860-9404